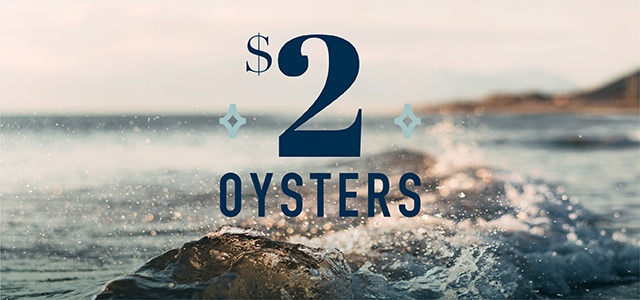 31 December, 2020
$2 Oysters
Oyster lovers unite.
*Available 3pm - 7pm every day. Subject to availability. Cannot be used in conjunction with any other promotion. Limited to 1 dozen per person.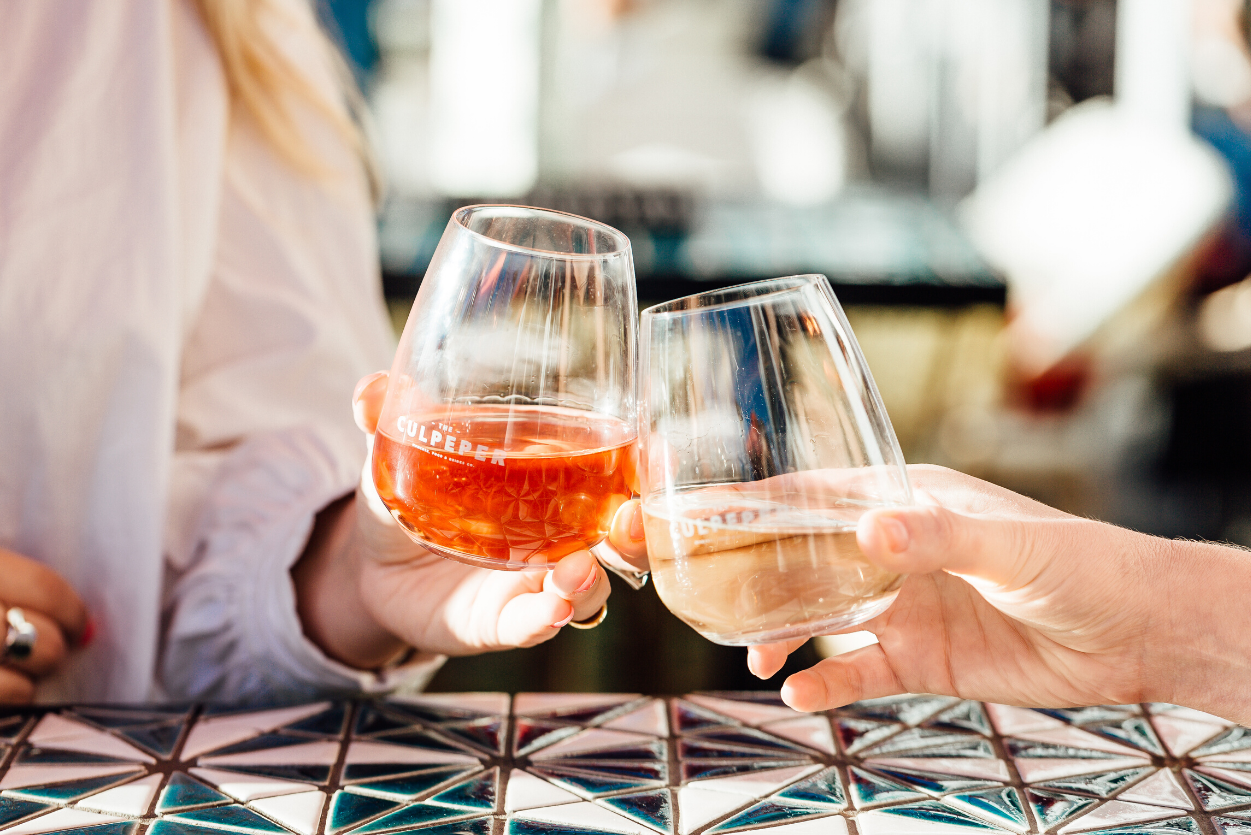 31 December, 2020
Happy Hour - $5 wine, $5 beer, $10 cocktail
There's no better place to have an after work bevvy and snack than seaside at The Culpeper, enjoy $5 wines, $5 beers , $10 cocktails and $2 oysters every day from 3pm - 7pm.
Terms and Conditions apply - applies to selected items, subject to availability, cannot be used in conjunction with any other promotion.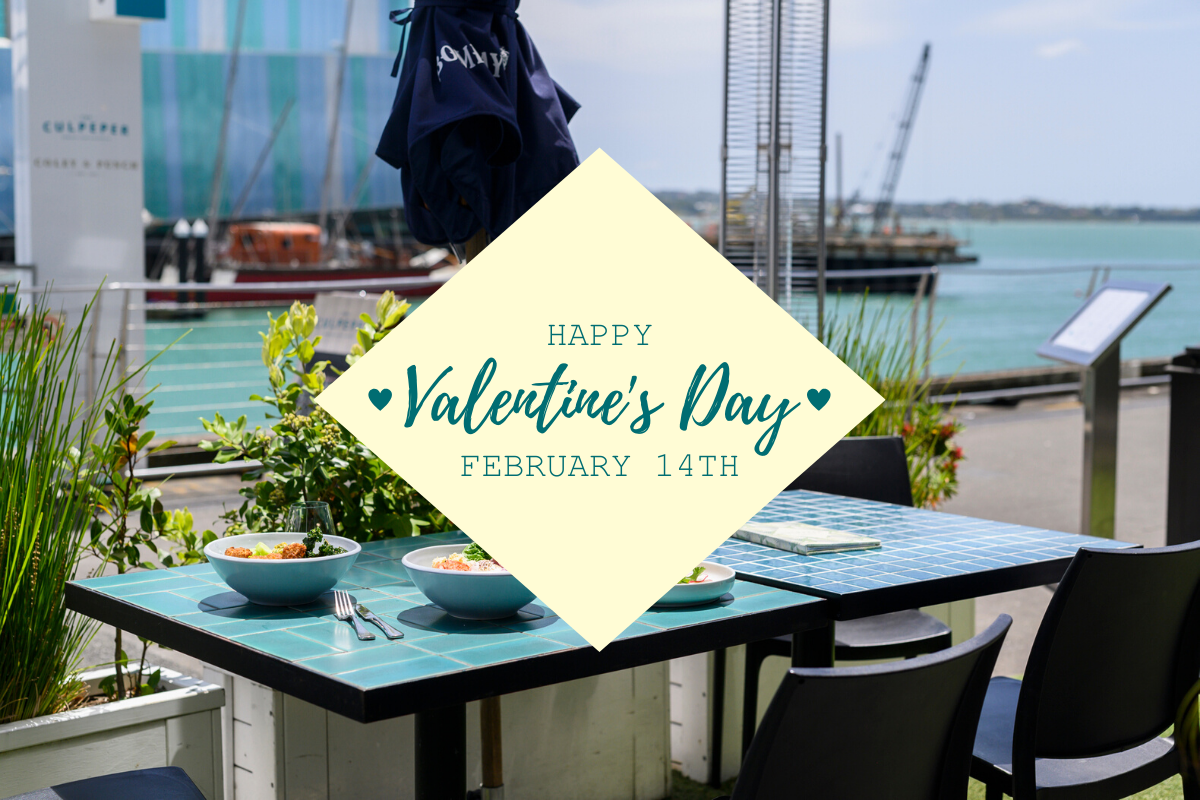 14 February, 2020
Valentine's Day
Make Valentine's Day extra special at The Culpeper!
This year, we'll be serving our full a la carte menu, with our special 'Te Amo' cocktail available all day for $12.
Why not start the celebrations early? We'll have $2 oysters from 4 - 7pm, plus $5 wines and beer!
DATE: Friday, February 14th
BOOKINGS RECOMMENDED.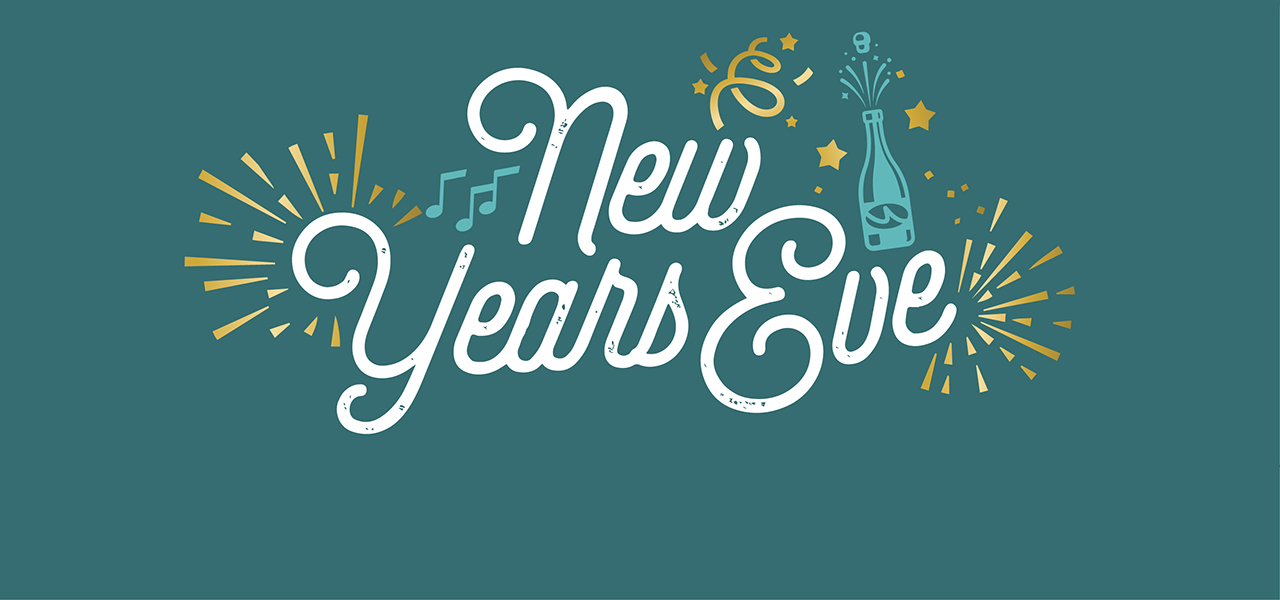 1 January, 2020
New Year's Eve
It's time start popin' bottles and celebrate the end of another year!
Join The Culpeper for a celebratory three-course dinner including a glass of bubbles on arrival for $75pp.
First sitting - ends at 7.30pm
Second sitting - ends at 9.30pm
Third sitting - starts at 9.30pm and goes till late
And to ensure we continue into the night, The Culpeper will have a DJ from 9pm who will count us into the New Year.
Dinner bookings essential - info@theculpeper.co.nz or 09 320 4373