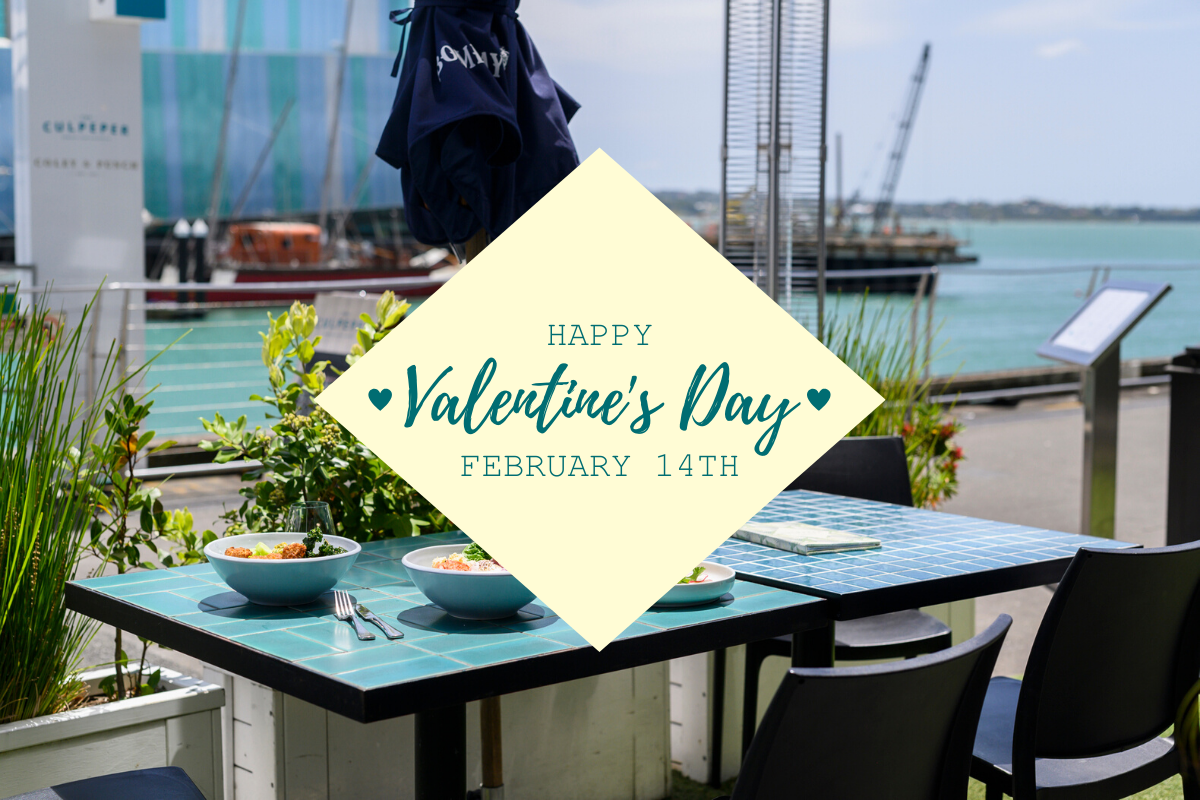 14 February, 2020
Valentine's Day
Make Valentine's Day extra special at The Culpeper!
This year, we'll be serving our full a la carte menu, with our special 'Te Amo' cocktail available all day for $12.
Why not start the celebrations early? We'll have $2 oysters from 4 - 7pm, plus $5 wines and beer!
DATE: Friday, February 14th
BOOKINGS RECOMMENDED.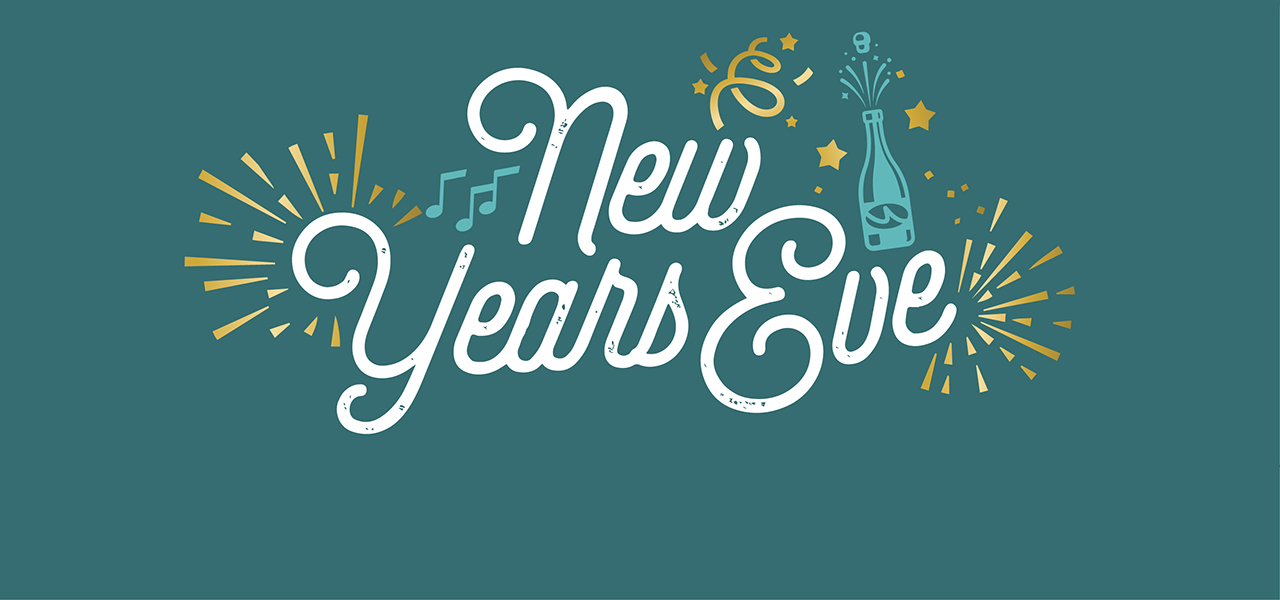 1 January, 2020
New Year's Eve
It's time start popin' bottles and celebrate the end of another year!
Join The Culpeper for a celebratory three-course dinner including a glass of bubbles on arrival for $75pp.
First sitting - ends at 7.30pm
Second sitting - ends at 9.30pm
Third sitting - starts at 9.30pm and goes till late
And to ensure we continue into the night, The Culpeper will have a DJ from 9pm who will count us into the New Year.
Dinner bookings essential - info@theculpeper.co.nz or 09 320 4373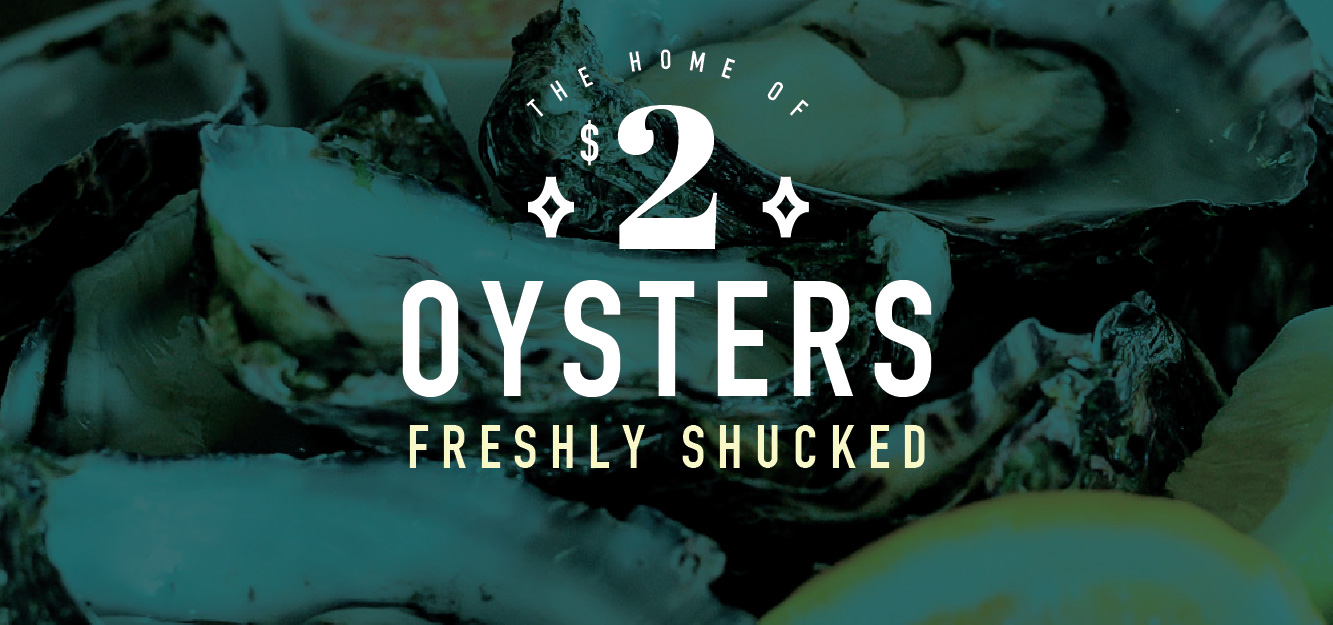 2 January, 2020
$2 Oysters
Oyster lovers unite.
*Available 4pm - 7pm every day. Subject to availability. Cannot be used in conjunction with any other promotion. Limited to 1 dozen per person.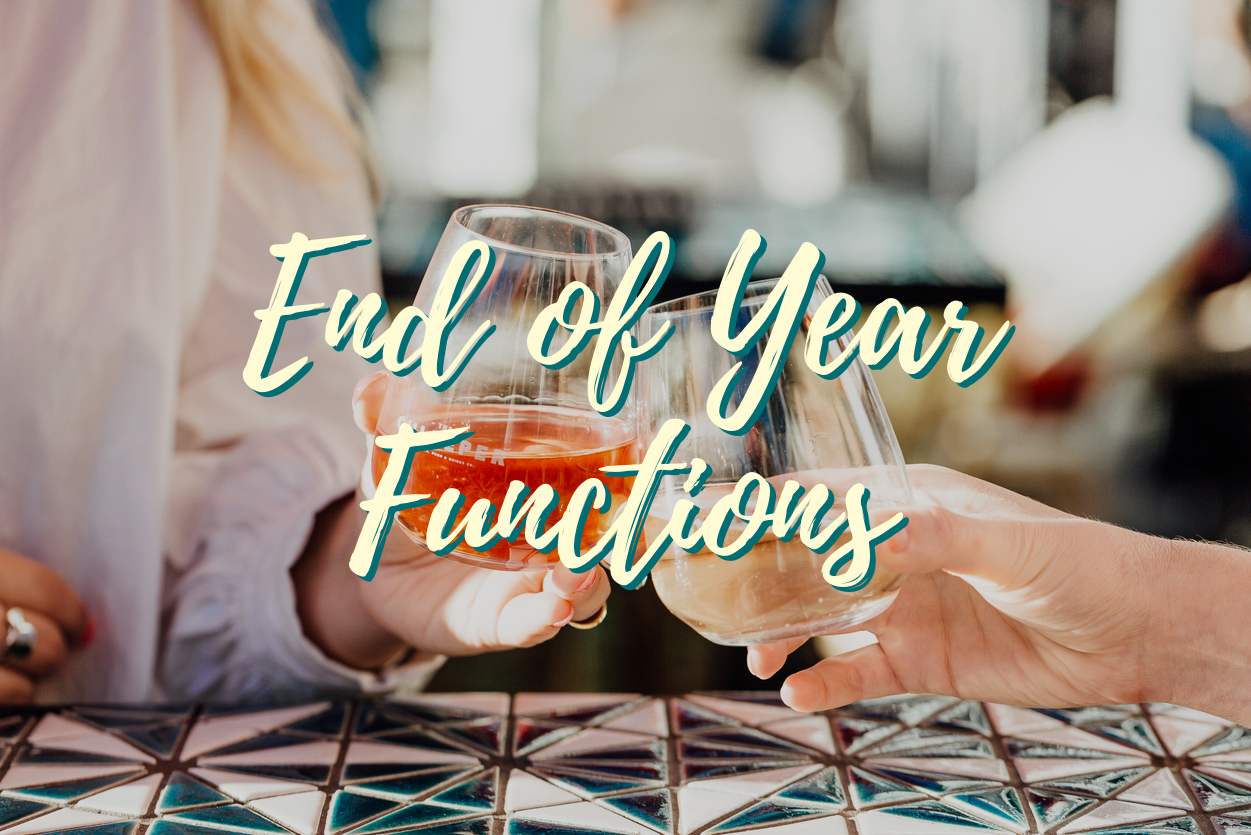 16 January, 2020
End of Year Functions
The Culpeper is a laidback, easygoing eatery with killer water views, scrumptious food and the best in craft beer and cocktails. Whether you're thinking of celebrating a big event with 300 of your closest friends, hosting a casual long lunch in the sun, or enjoying cocktails at sunset with a backdrop of good tunes, The Culpeper's got your back.
Email us at functions@theculpeper.co.nz to see what we can offer you!
Or check out our function pack.