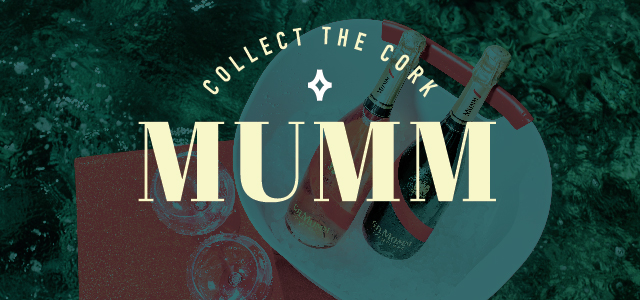 31 January, 2020
The silly season is here!
Pop open a bottle of bubbles, the silly season is upon us!
For the month of December The Culpeper is celebrating with:
Mumm Grand Cordon $99 per bottle | $19 per glass
Mumm Rosé $109 per bottle
Available all day, throughout the month of December.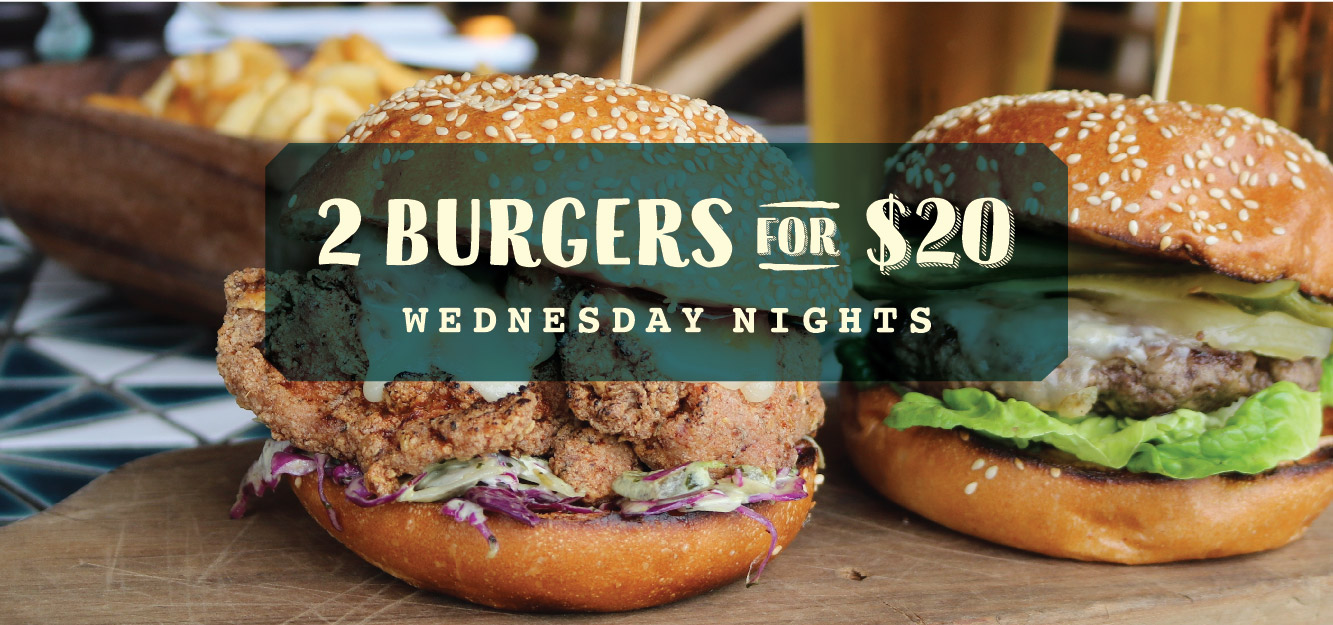 20 November, 2019
2 burgers for $20
Available unti the 20th of November 2019.
YES that's right, enjoy 2 burgers for $20 at The Culpeper!
Choose from our mouth-watering Beef Burger - beef pattie,smoked cheddar, crispy shallots, house pickles, bbq sauce and aioli or our delicious Chicken Burger - crispy cornchip thigh pattie, salsa verde and jalapeno slaw and bbq sauce.
Available every Wednesday from 6pm | Bookings recommended | Subject to availability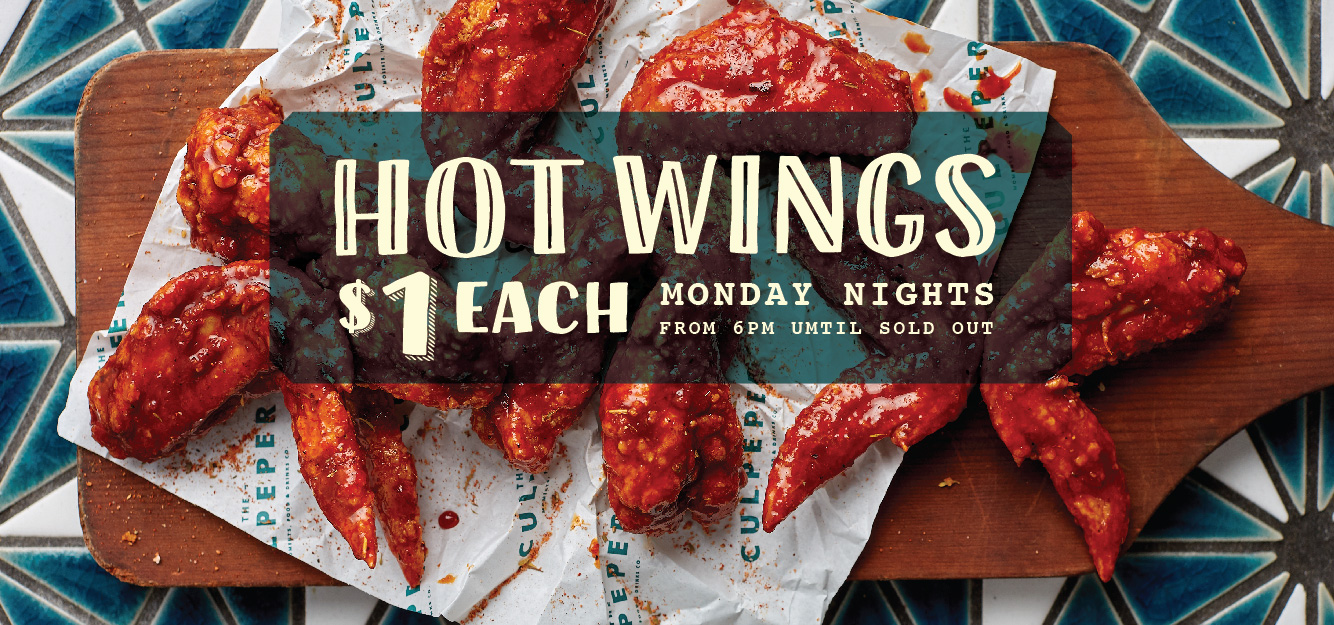 18 November, 2019
$1 Hot Wings
Available unti the 18th November 2019.
Every Monday night The Culpeper is serving the BEST hot wings in town!
For only $1 each you can't go wrong.
Available from 6pm every monday night | Bookings recommeded | Subject to availability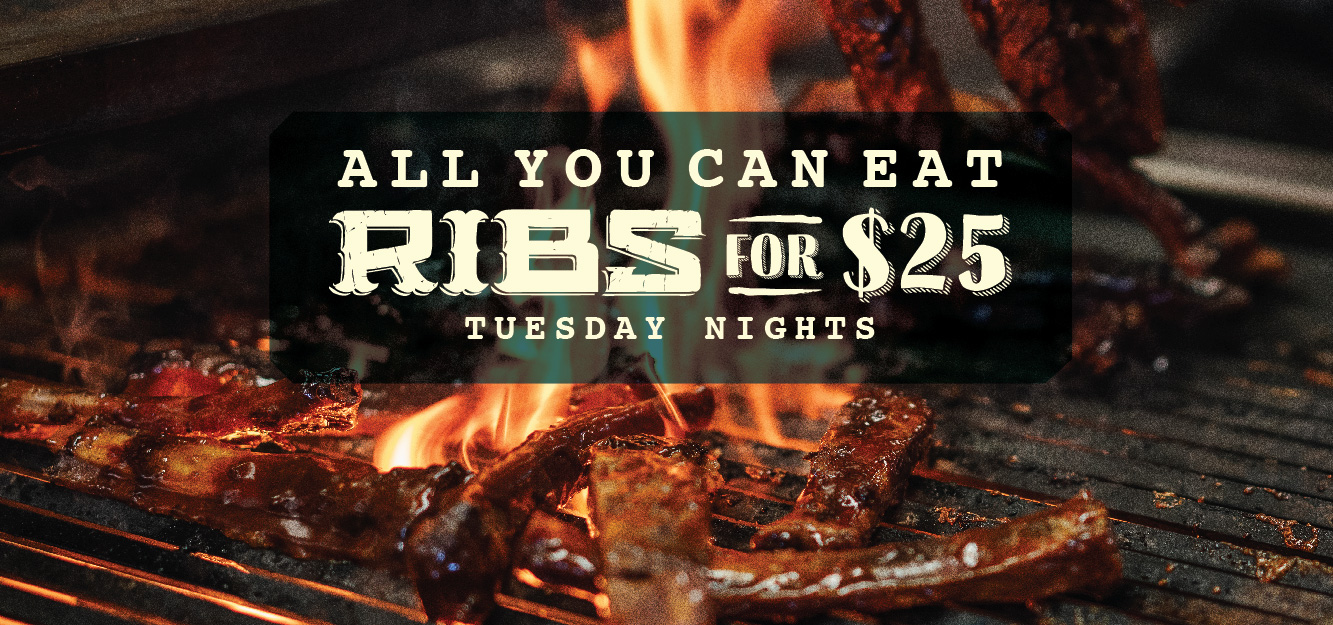 20 November, 2019
All you can Eat Ribs
Available until the 19th November 2019.
Join The Culpeper for ALL YOU CAN EAT Southern Smoked BBQ Ribs every Tuesday night from 6pm! Our Southern Smoked BBQ Ribs will make your mouth water with their glazed sticky espresso BBQ sauce.
At only $25 for ALL YOU CAN EAT ribs you can't go wrong!

Available every Tuesday from 6pm until sold out | Book online www.theculpeper.co.nz | Booking early to avoid disappointment | Cannot be used in conjunction with any other promotion | While stocks last