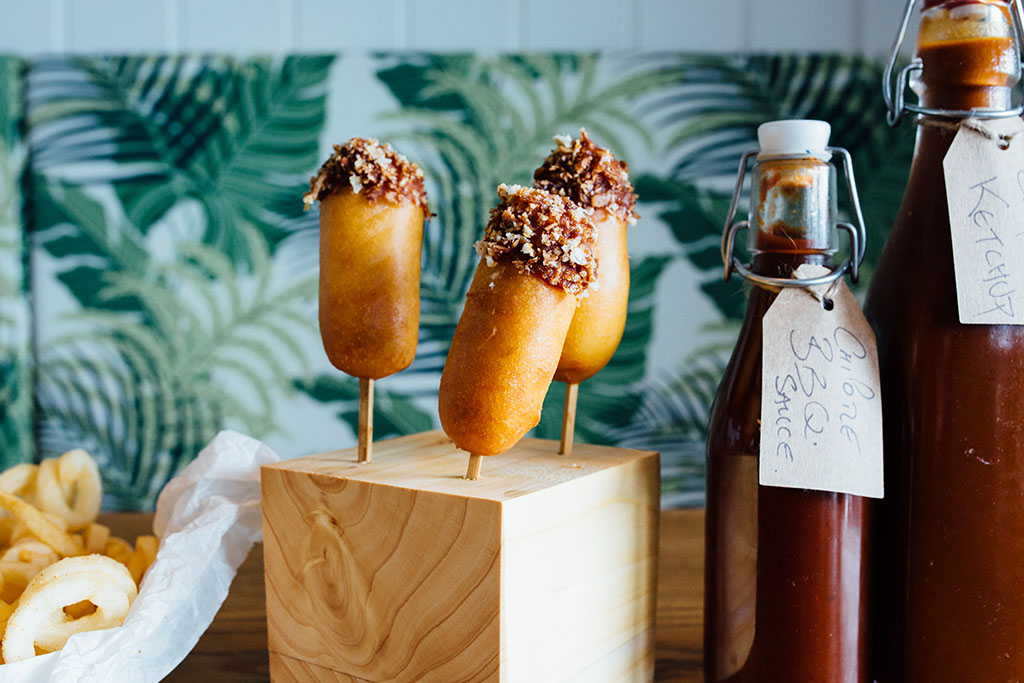 30 October, 2015
Viva: The Culpeper review
I don't know if it's the smoker that makes the difference or the exactitude of a top chef, but, sliced and served with jalapeno mustard and handmade pickles, the Culpeper's brisket is in a different class. Read the full review at Viva.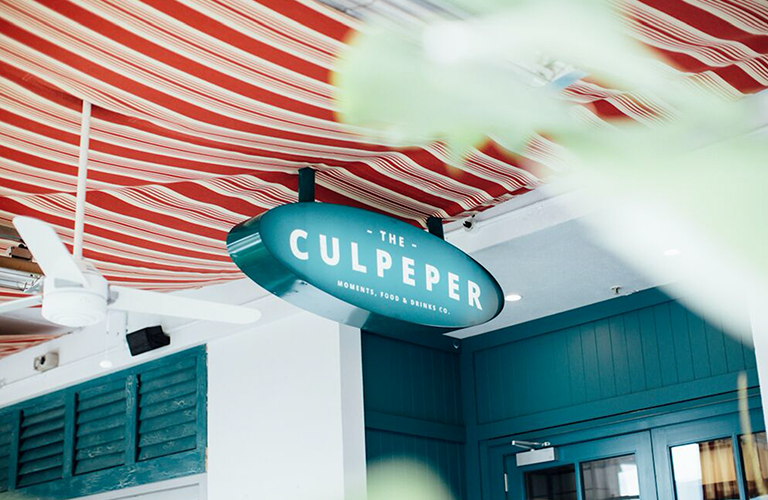 28 October, 2015
The Denizen: The Culpeper Review
Flaunting a vibrant fusion of flavours, The Culpeper is another highly desirable harbourside destination that has arrived just in time for summer's notorious carousing. If you're after a hit of flavour, waterfront views, and guaranteed good vibes, make this destination your next port of call. Read the full review at The Denizen.