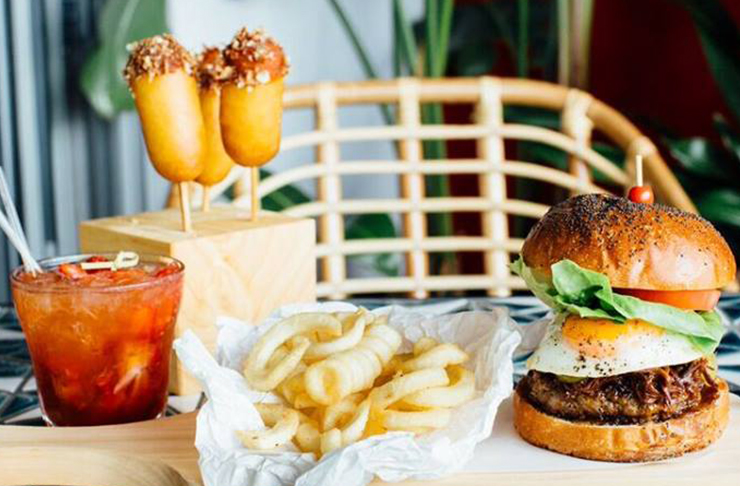 29 February, 2016
5 Cafes And Restaurants To Visit This Weekend | Auckland | The Urban List : Review
We're all friends, right? So let's be honest here. Weekdays are for watching what you eat (except for #treatyoselftuesday, of course), weekends are for getting the bibs out and demolishing food like there's no tomorrow. And in our humble opinion, The Culpeper is the place to partake in such an activity.
Don't get us wrong, this Princes Wharf bar and eatery is a classy establishment, but they defs don't mess around with their kai. Opt for hapuka sliders or Asian style prawns followed by a huge hunk of beef brisket and chipotle maple pork belly. If you have room, then round things off with molten chocolate pudding—a sweet, sweet ending to a stellar dinner. - See more at: https://www.theurbanlist.com/auckland/a-list/5-caf...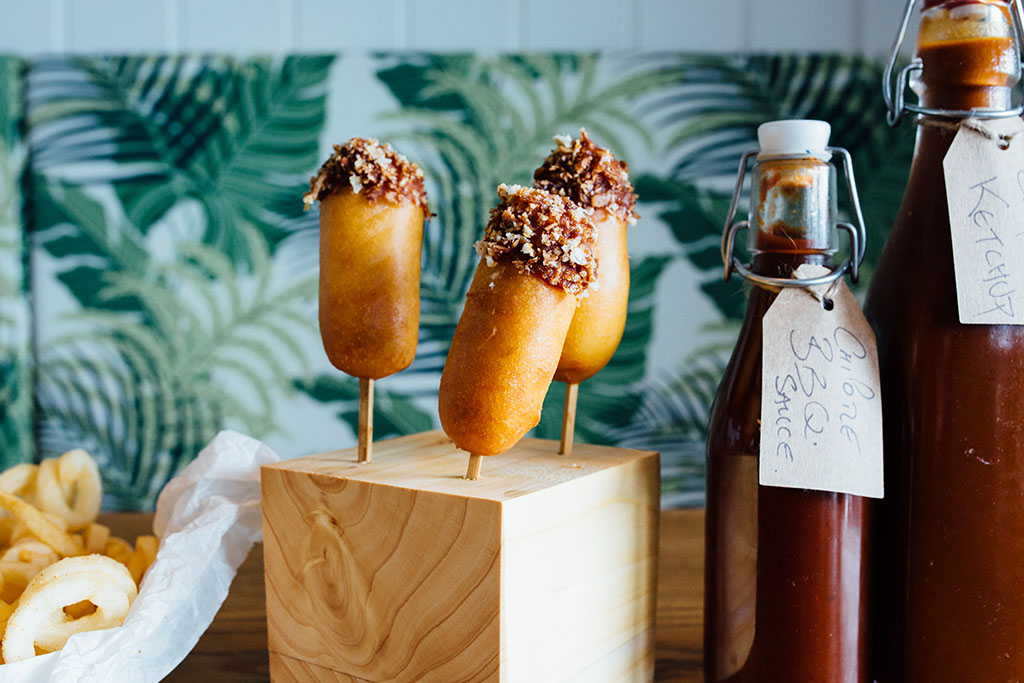 30 October, 2015
Viva: The Culpeper review
I don't know if it's the smoker that makes the difference or the exactitude of a top chef, but, sliced and served with jalapeno mustard and handmade pickles, the Culpeper's brisket is in a different class. Read the full review at Viva.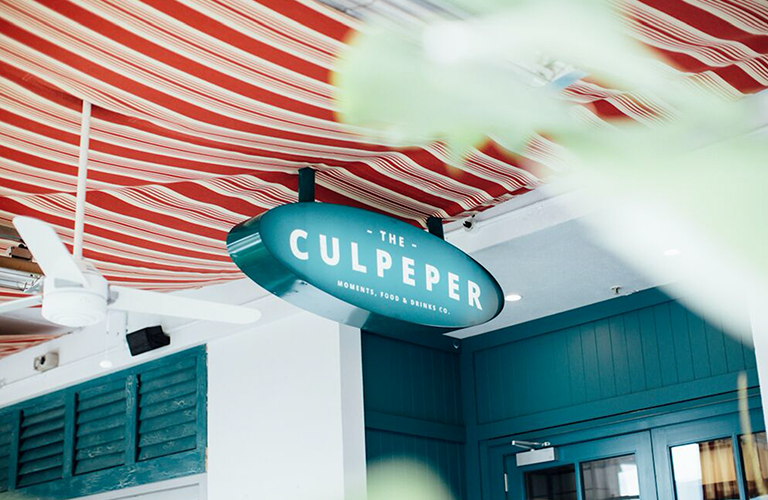 28 October, 2015
The Denizen: The Culpeper Review
Flaunting a vibrant fusion of flavours, The Culpeper is another highly desirable harbourside destination that has arrived just in time for summer's notorious carousing. If you're after a hit of flavour, waterfront views, and guaranteed good vibes, make this destination your next port of call. Read the full review at The Denizen.