5 April, 2016
THE CULPEPER CONTINUES TO CALL YOUR BLUFF!
For the month of May we have decided to extend our $19.95 Bluff Oyster promotion* for The Culpeper
1 dozen Bluffies for just $19.95* from Sunday to Wednesday only - phone 09-320-4373 or email info@theculpeper.co.nz. We'll see you there!
*subject to availability, limit of 1 dozen per person.
Bookings are mandatory for this offer. One bill per table. Available 12pm - 3pm from Sunday 1st May - Wednesday 25th May, 2016.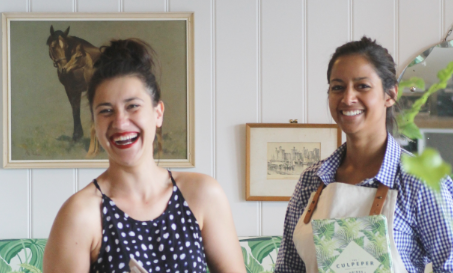 5 May, 2016
POSITIONS AVAILABLE
The Culpeper are hiring! We'relooking for experienced Front of House staff to join the team.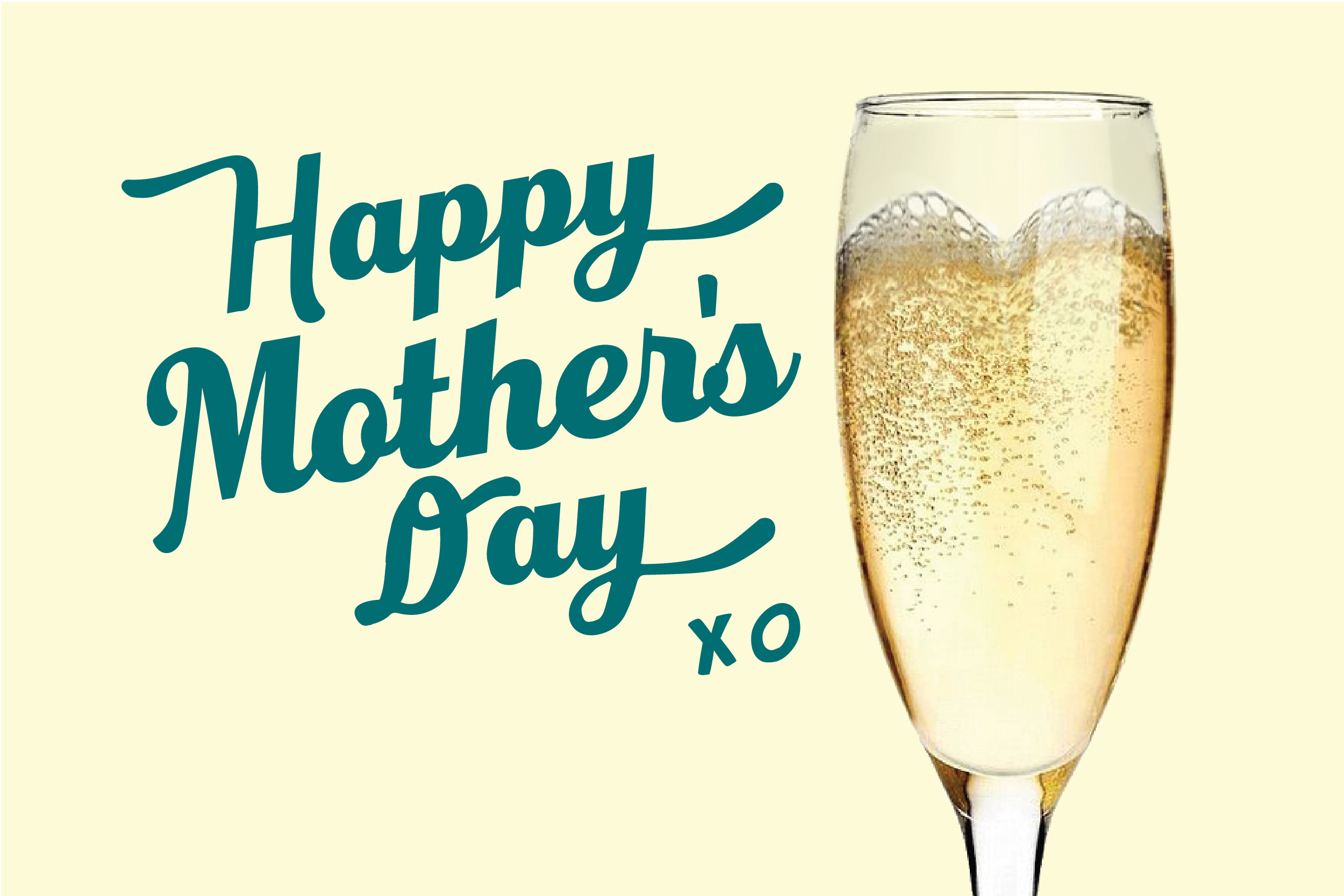 28 April, 2016
Show Mum the love this Mother's Day
What have you got planned for Mother's Day? Come on you must have something already planned.. Right?
Well if your like the rest of us who haven't yet thought about it, make it easy and book at The Culpeper.
Bring Mum in for lunch or dinner at The Culpepper and we'll shout her dessert.We're offering our fresh from the oven chocolate chip cookies and milk mousse. YUM!
Show mum the love, go on she deserves it!
Sunday 8th May | Booking essential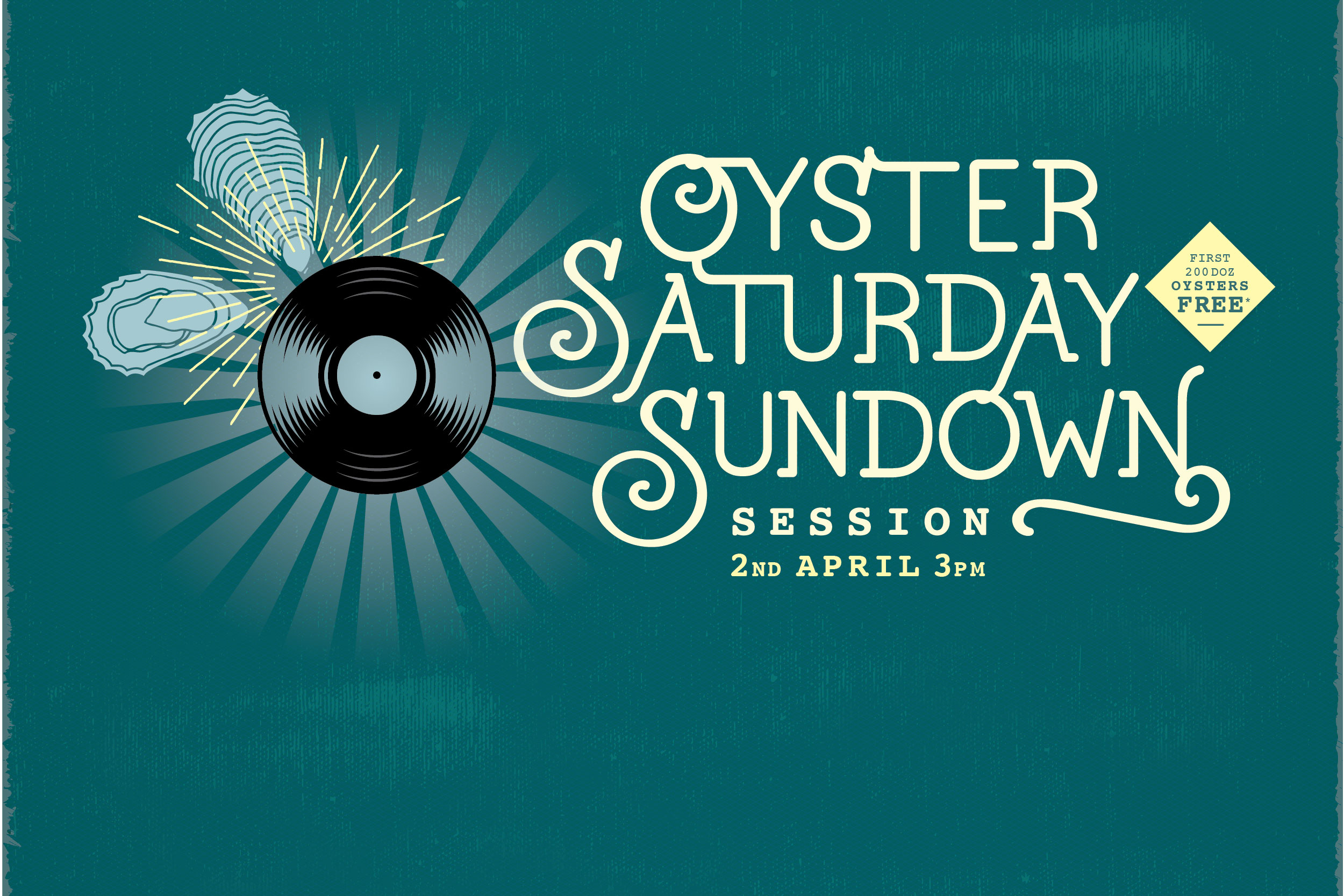 21 March, 2016
Saturday Sundown Session
To celebrate the end of The Oyster Festival, The Culpeper will be holding a Saturday Sundown Session. Starting at 3pm we will be giving away 200 dozen oysters*

- yes that does say 200 DOZEN FREE OYSTERS! and there will be music! DJ duo People of Paris will be there to entertain - a musical project by two NZ fashion designers who also happen to be best friends. Marc Moore (Creative ...Director of Stolen Girlfriends Club) & Steve Dunstan (Founder & Director of Huffer) have always shared a common passion for music of all genres and love to get the party started!
Book a table for lunch beforehand to secure your prime spot! 09 320 4373 | theculpeper.co.nz
*Terms and conditions apply