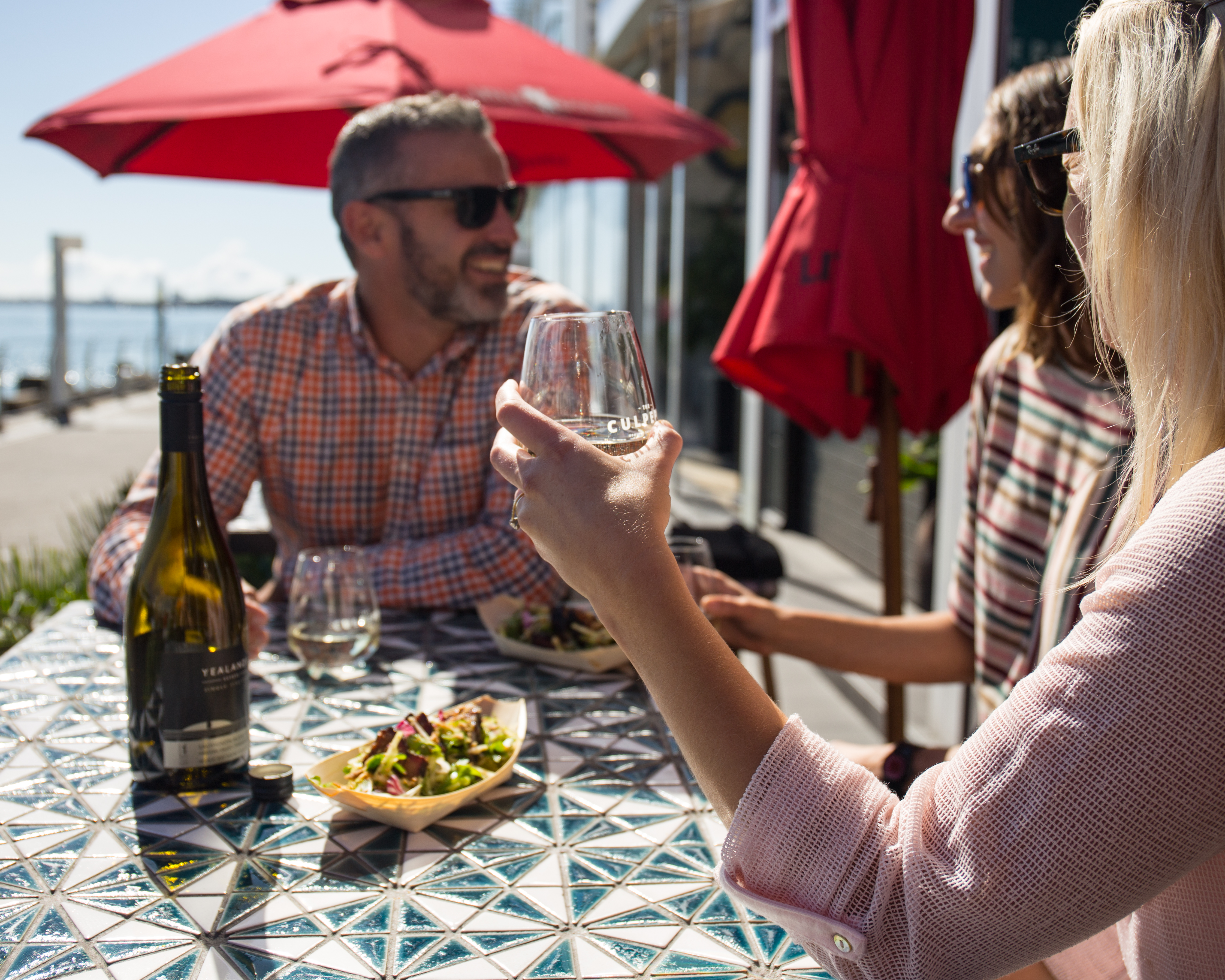 1 May, 2017
​Celebrate International Sauvignon Blanc Day
Celebrate International Sauvignon Blanc Day at The Culpeper with Yealands!
On Friday 5 May enjoy a Live DJ, waterfront views and a special dish created by Gareth Stewart matched with Yealands Estate Single Vineyard Sauvignon Blanc.
Time: 4pm onwards
DJ: Mark Williams (Loggcabin)
Free admission
#ExpressYourSauv #SauvDay Find out more here: www.yealands.co.nz/expressyoursauvnz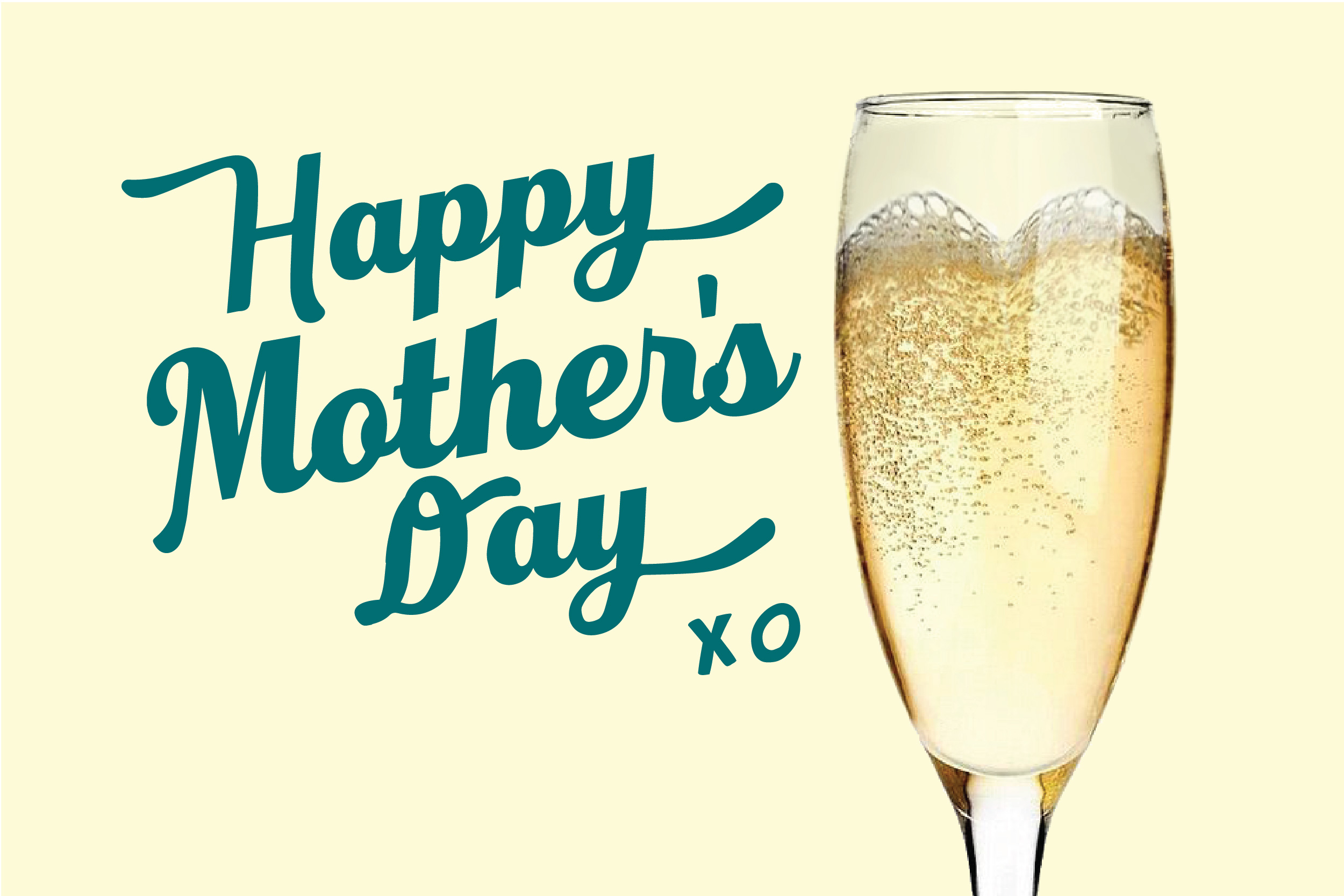 1 May, 2017
Celebrate Mum at The Culpeper
Celebrate Mothers Day at The Culpeper with $2 Oysters all day, a complimentary glass of Daniel Le Brun for Mum on arrival and a beautiful waterside location.
To top it off, if you purchase 2 glasses of Daniel Le Brun you will also receive a free polaroid photo of you and your mum.
Seats are limited, so book now to avoid disappointment.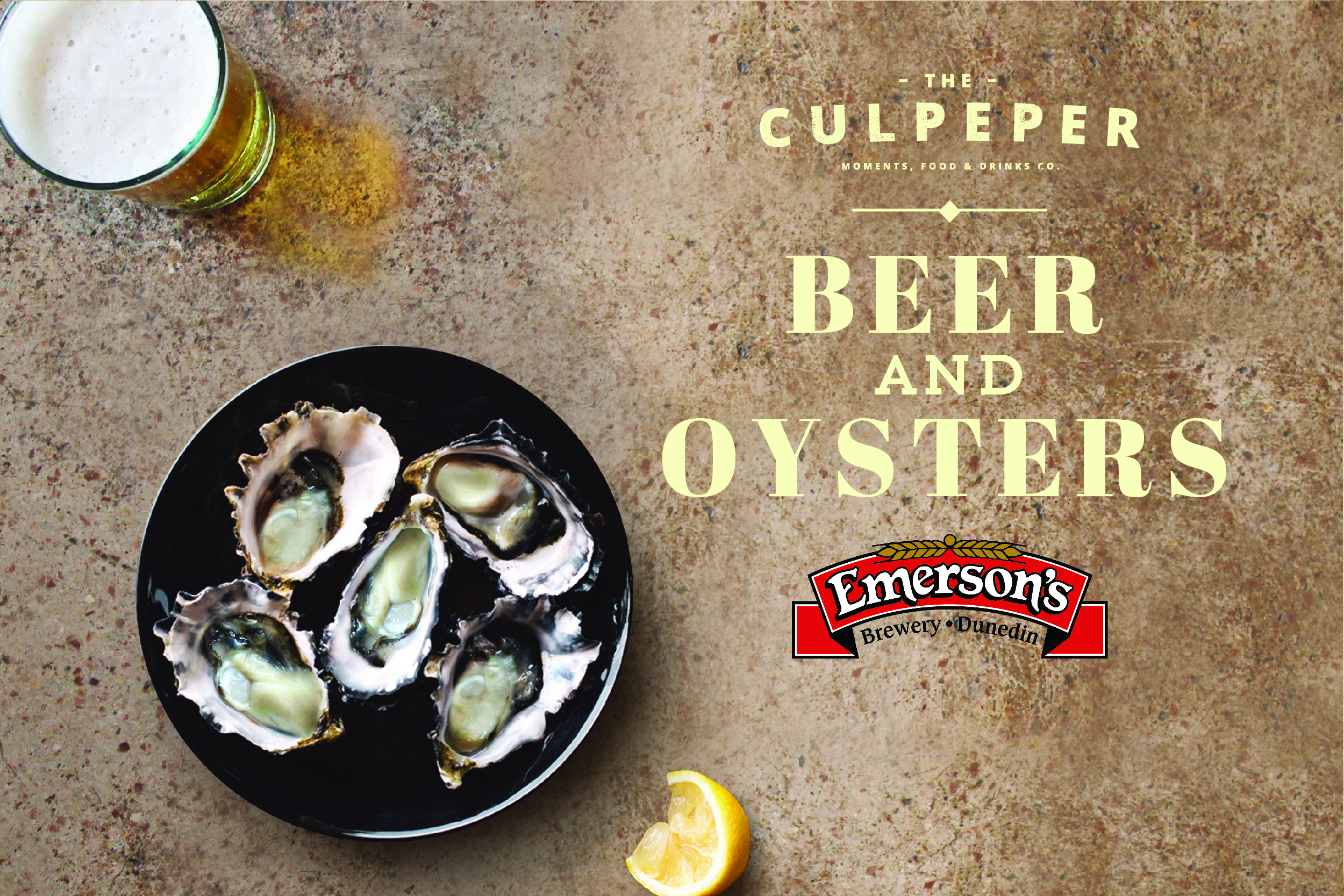 30 March, 2017
EMERSON'S BEER & BLUFF OYSTERS
Enjoy a glass of Emerson's and 1/2 doz Bluff Oysters at the sharp price of $25.

Available every day for the month of April at The Culpeper. Subject to availability.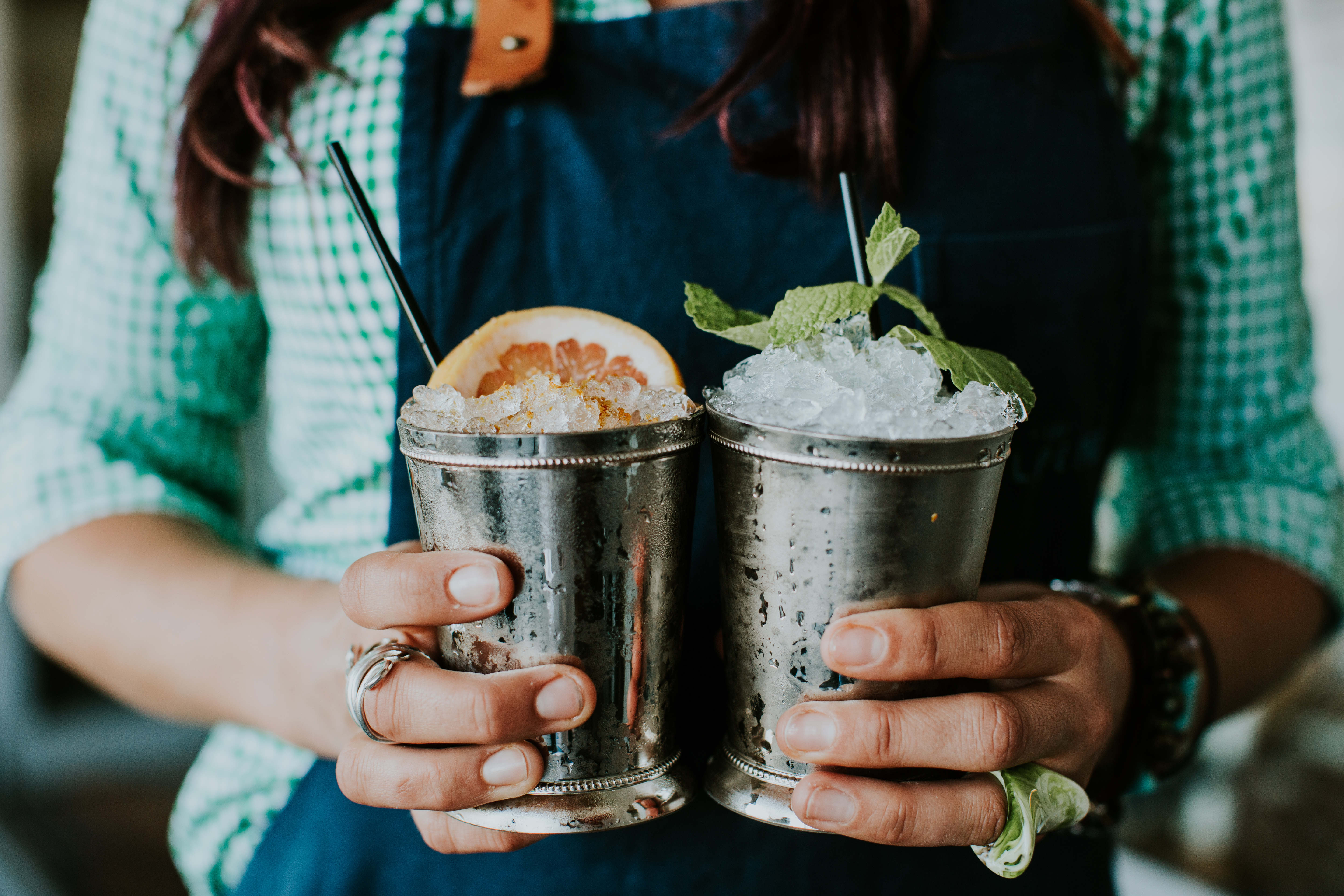 30 November, 2016
THE FRIDAY SOCIAL
Friday's, oh how we love you! The day you slack off at work, embrace "Casual Friday" and chat your way around the office… just kidding… you would never do that! Right?

To make your Friday event better The Culpeper now have DJ's every Friday afternoon. So c'mon, grab your work mates and head down to the waterfront, make the most of the afternoon sun and enjoy an ice-cold bevvy whilst listening to some of the cities best DJ's.

December 2nd Jaimie Webster- Haines
December 9th Mark Williams
December 16th Jaimie Webster- Haines
December 23rd Jaimie Webster- Haines