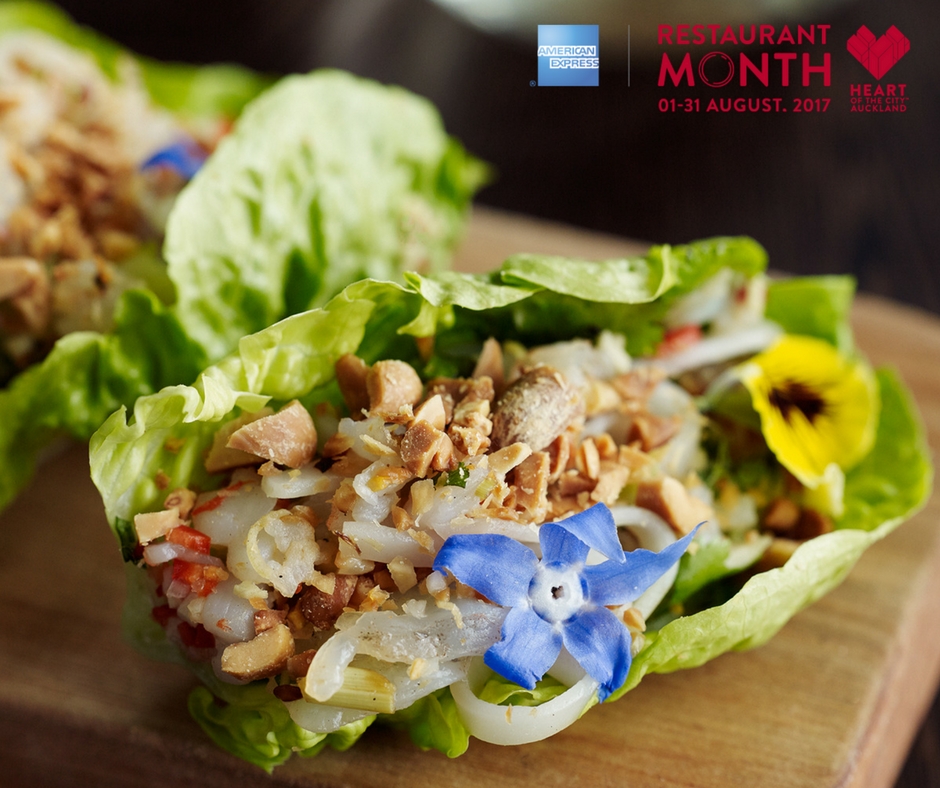 28 July, 2017
Restaurant Month
For the month of August enjoy 2 courses for $25 for lunch or dinner.
Menu
Prawn lettuce cup tacos, rice noodle, toasted peanuts, lime and chilli
Or
Chipotle Fried chicken, kimchi aioli, lime
***
Barbecued Peruvian chicken, sweet corn succotash, 'rice and peas'
Or
Seared market fish, green papaya slaw, nam jim dressing, crispy shallot
Wine recommendation - Misha's Vineyard 'Limelight' Riesling $12 glass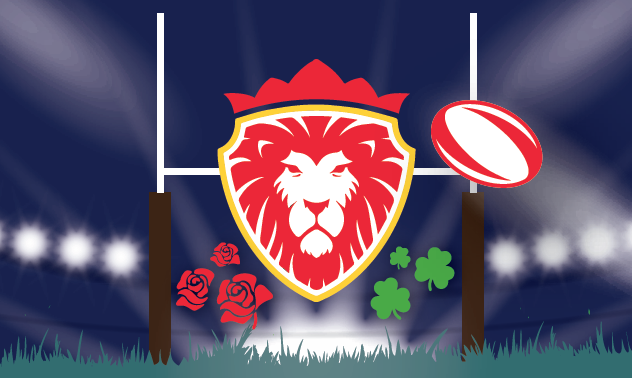 5 June, 2017
All Lions Tour Games Screened Live
The Culpeper is the place to be throughout the Lion's Tour! Every game will be screened live. Great atmosphere, great food and great drinks.... peeeeerfect!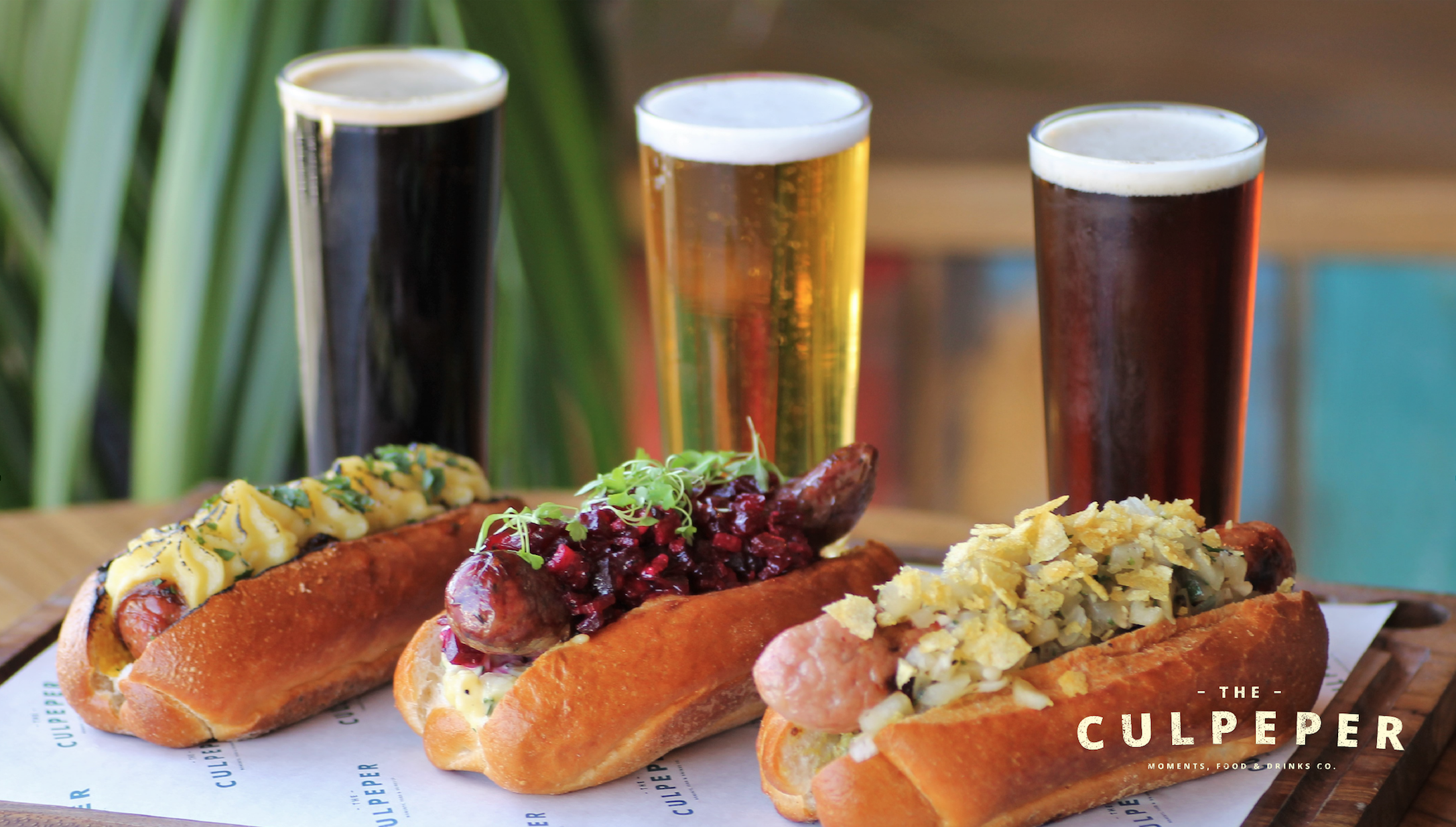 5 June, 2017
Lions Tour Hot Dogs and Beer
To celebrate the Lions Tour, The Culpeper team have specially designed three rugby themed (MOUTH-WATERING) hot dogs, great for a pre-game snack or to enjoy if you're joining us to watch the game screened live! The sizzling BBQ will be outside placed next to our pop-up Steinlager Bar. Make sure you come and check it out.
All Blacks Dog $25 / £ 14
Lamb sausage, egg & potato salad with Steinlager beetroot & bacon relish
Served with Steinlager Classic

British Dog $25 / £ 14
Beef sausage, English mustard, horseradish mayo, burnt mash and London Porter gravy.
Served with London Porter


Irish Dog $25 / £ 14
Pork & black pudding sausage, Kilkenny stewed cabbage & bacon, apple chutney and Tayto crumb

Served with Kilkenny