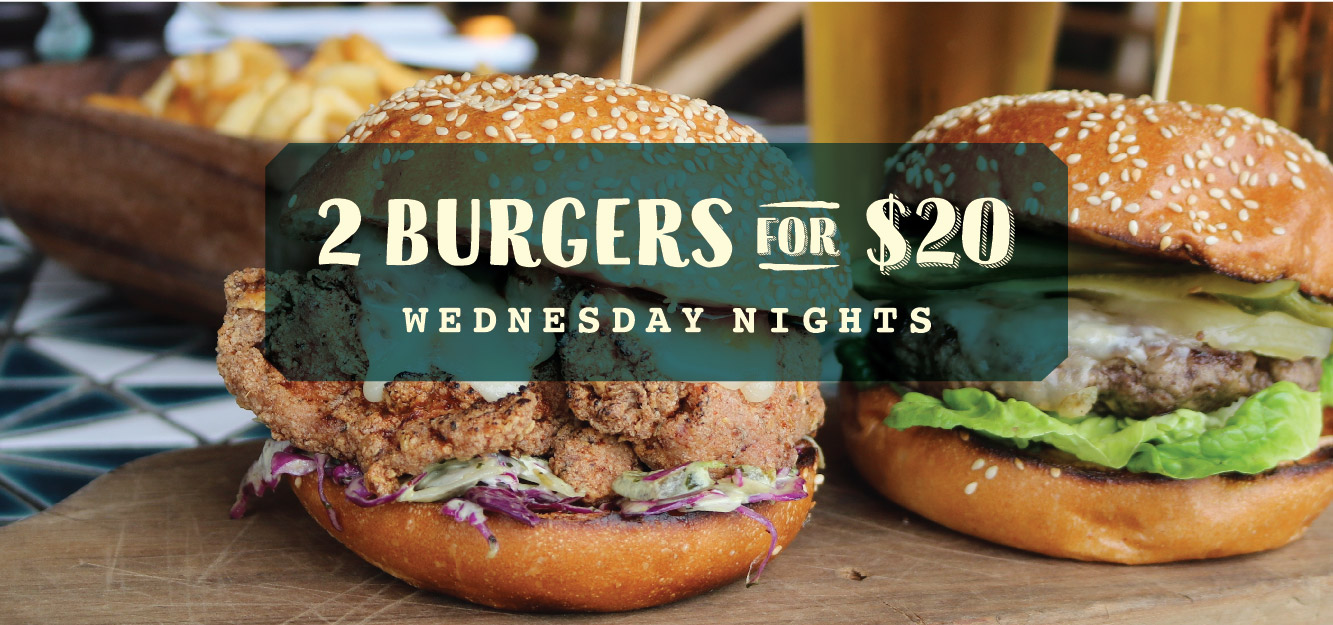 1 March, 2019
2 burgers for $20
YES that's right, enjoy 2 burgers for $20 at The Culpeper!
Choose from our mouth-watering Beef Burger - beef pattie,smoked cheddar, crispy shallots, house pickles, bbq sauce and aioli or our delicious Chicken Burger - crispy cornchip thigh pattie, salsa verde and jalapeno slaw and bbq sauce.
Available every Wednesday from 6pm | Bookings recommended | Subject to availability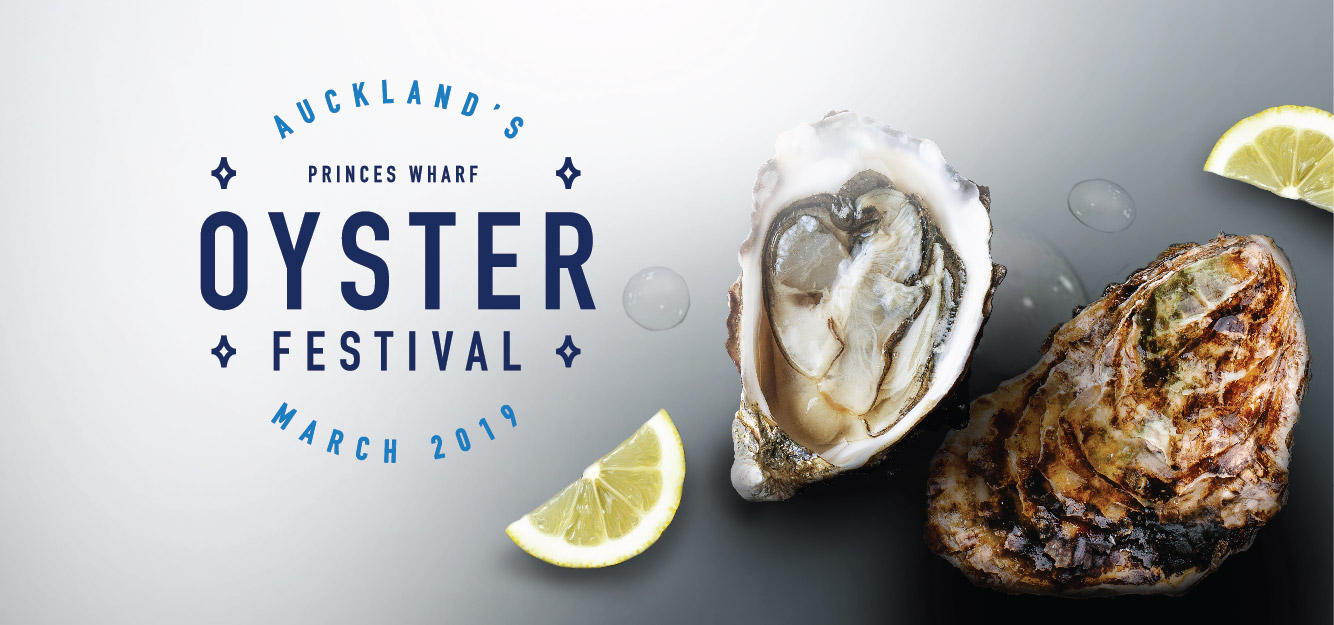 31 March, 2019
PRINCES WHARF OYSTER FESTIVAL
Our annual oyster extravaganza is back! Princes Wharf will be awash in Bluffies and all sorts of other bivalves during our March Oyster Festival. They'll be freshly shucked, sautéed, simmered and served with Champagne, whiskey, beers and wines.
There will be all-you-can-eat deals, masterclasses, live music, lavish set menus and everything else you could possibly want to make the most of Bluff oyster season.
CLICK HERE FOR MORE INFORMATION ON THE PRINCES WHARF OYSTER FESTIVAL
Restaurants included in the Oyster Festival - Euro Bar and Restaurant, The Culpeper, Coley and Punch and The Crab Shack.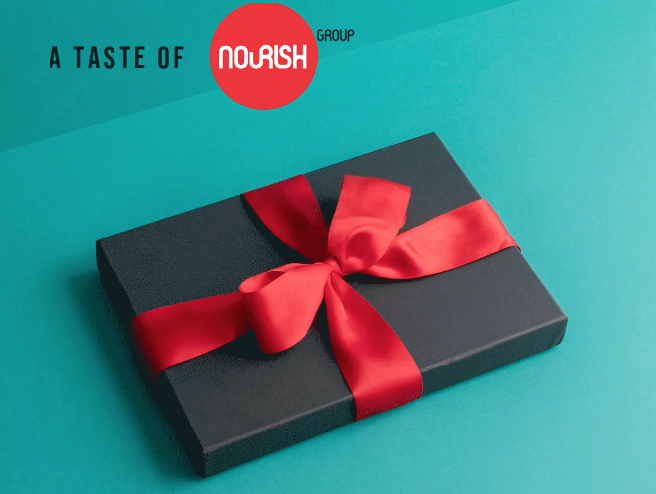 31 January, 2019
Gift Card
Give the gift of great taste with a Nourish Group gift card, the perfect present for any occasion or celebration.
With restaurants across New Zealand, our cards can be redeemed at any of our incredible establishments:
Jervois Steak House Auckland & Queenstown
The Crab Shack Auckland & Wellington
Nourish Group gift card's come in denominations of $50 to $500.00 and freight is free within New Zealand. For nominations bigger than $500.00 please contact our friendly team - office@thenourishgroup.co.nz.
Please allow up to 5 days for courier delivery of physical vouchers (NB: signature will be required upon delivery of vouchers). For urgent orders contact our friendly team - 09 307 0752.
Gift cards can be purchased directly from all Nourish Group restaurants.
Terms and conditions for gift cards:
Nourish Group vouchers entitle the bearer to food and beverages only at any of the Nourish Group outlets. Valid for 12 months from the date of issue & must be redeemed in full, no change will be given.
Nourish Group gift cards are no longer accepted at FISH Restaurant.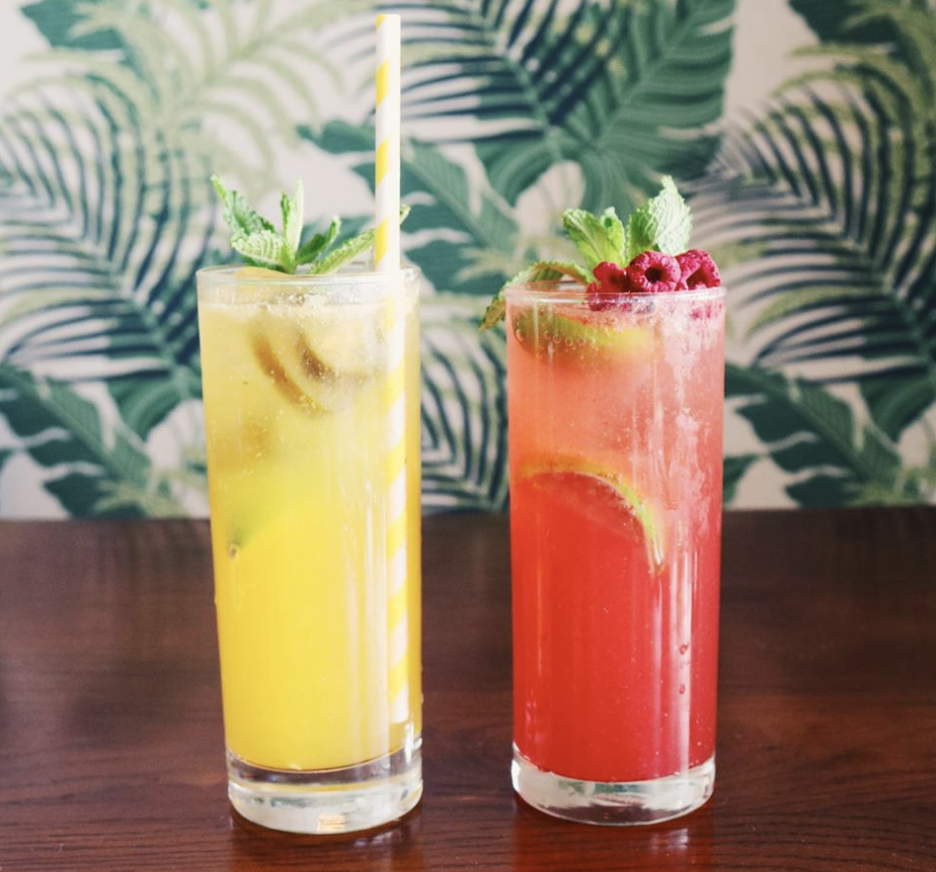 31 January, 2019
Happy Hour - $5 wine, $5 beer, $10 cocktail
There's no better place to have an after work bevvy and snack than seaside at The Culpeper, enjoy $5 wines, $5 beers , $10 cocktails and $2 oysters every day from 4pm - 7pm.
Terms and Conditions apply - applies to selected items, subject to availability, cannot be used in conjunction with any other promotion.