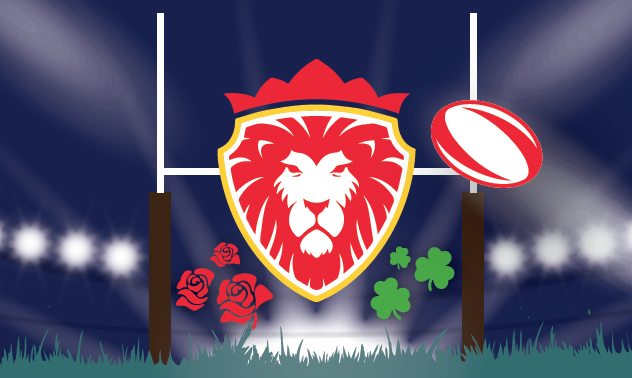 5 June, 2017
All Lions Tour Games Screened Live
The Culpeper is the place to be throughout the Lion's Tour! Every game will be screened live. Great atmosphere, great food and great drinks.... peeeeerfect!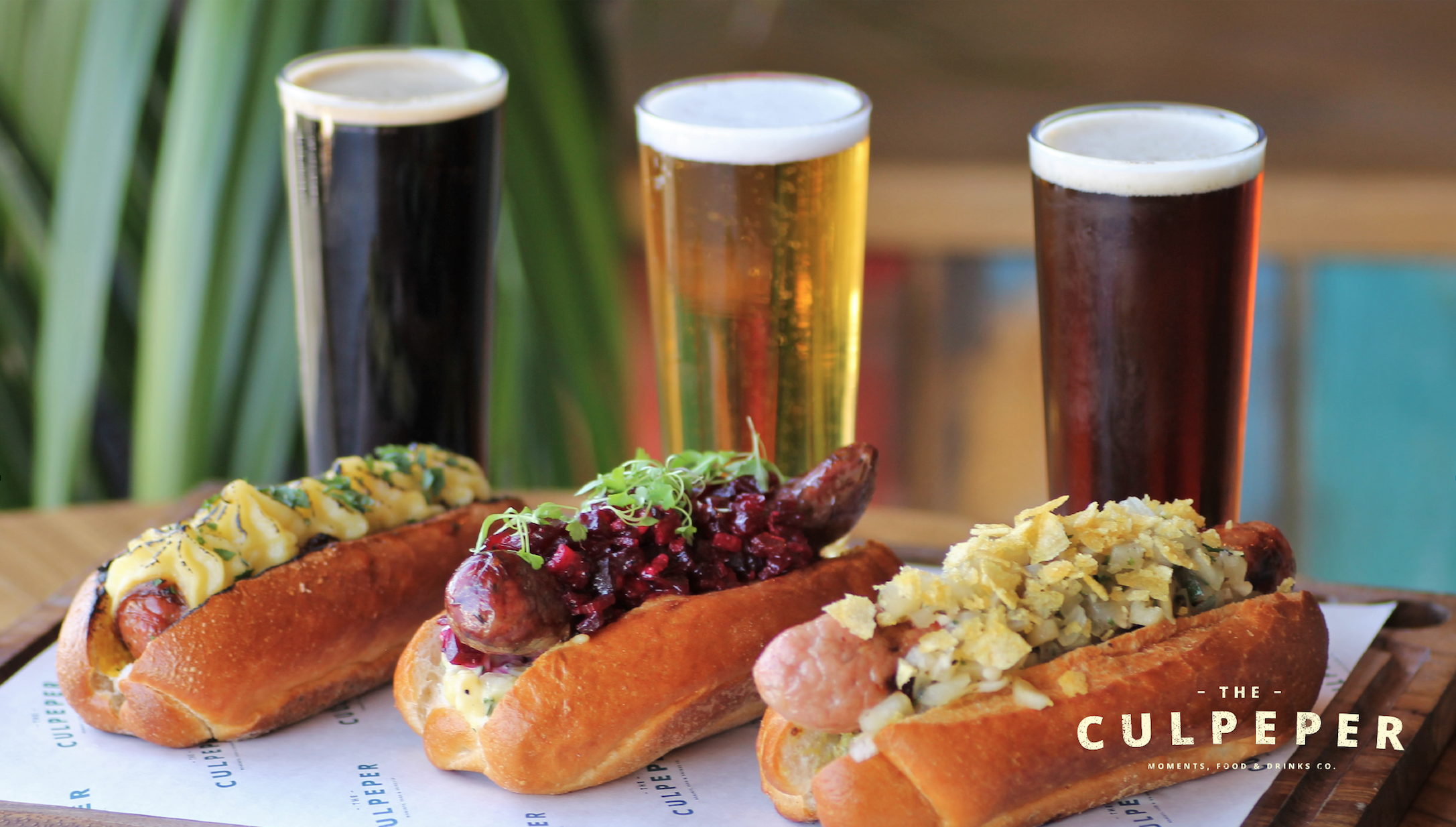 5 June, 2017
Lions Tour Hot Dogs and Beer
To celebrate the Lions Tour, The Culpeper team have specially designed three rugby themed (MOUTH-WATERING) hot dogs, great for a pre-game snack or to enjoy if you're joining us to watch the game screened live! The sizzling BBQ will be outside placed next to our pop-up Steinlager Bar. Make sure you come and check it out.
All Blacks Dog $25 / £ 14
Lamb sausage, egg & potato salad with Steinlager beetroot & bacon relish
Served with Steinlager Classic

British Dog $25 / £ 14
Beef sausage, English mustard, horseradish mayo, burnt mash and London Porter gravy.
Served with London Porter


Irish Dog $25 / £ 14
Pork & black pudding sausage, Kilkenny stewed cabbage & bacon, apple chutney and Tayto crumb

Served with Kilkenny
31 October, 2016
All you can eat BBQ ribs*
$25 every Tuesday from 6 - 8pm
Join The Culpeper for ALL YOU CAN EAT Southern Smoked BBQ Ribs every Tuesday night (excluding February 14th) from 6 - 8pm! Our Southern Smoked BBQ Ribs will make your mouth water with their glazed sticky espresso BBQ sauce.
At only $25 for ALL YOU CAN EAT or $15 1/2kg of ribs you can't go wrong!

Available every Tuesday from 6pm – 8pm | Book online www.theculpeper.co.nz and select 'ALL YOU CAN EAT RIBS'| Bookings only | Cannot be used in conjunction with any other promotion | While stocks last
1 May, 2017
​Celebrate International Sauvignon Blanc Day
Celebrate International Sauvignon Blanc Day at The Culpeper with Yealands!
On Friday 5 May enjoy a Live DJ, waterfront views and a special dish created by Gareth Stewart matched with Yealands Estate Single Vineyard Sauvignon Blanc.
Time: 4pm onwards
DJ: Mark Williams (Loggcabin)
Free admission
#ExpressYourSauv #SauvDay Find out more here: www.yealands.co.nz/expressyoursauvnz