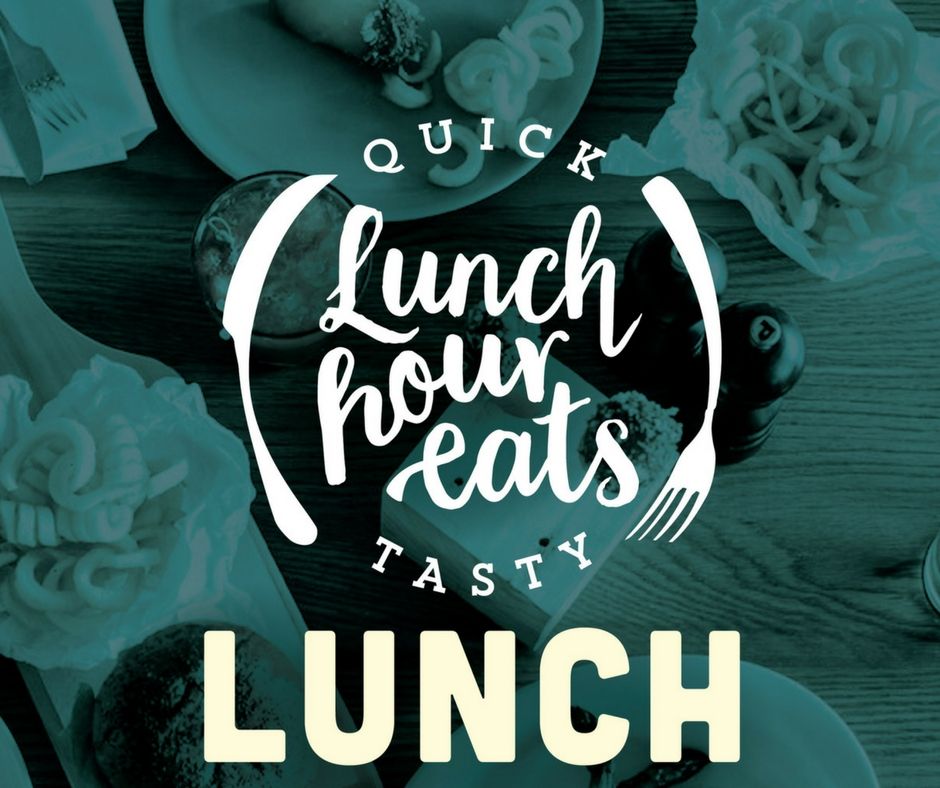 2 Courses for $25. Available 11am - 3pm, 7 days starting 18 September
Lunch Hour Eats
The warmer months are upon us and it's time to get out of the office for lunch!
Come down to The Culpeper to enjoy the sunshine, sea views and our $25 two course lunch menu.
*Starting Monday 18th September. Available from 11am - 3pm Monday - Sunday. Subject to availability. Subject to change. Cannot be used in conjunction with any other promotion. Available for a limited time.